Skip to content
Enjoy 10% Off Your First Order When You Subscribe!
Welcome To Our Wellness Store
Where We Make Space For Your Healing.
Whats In Our Products?
Pure Ingredients With Pure Intention.
CONTRIBO
-Used for energy and fighting fatigue
-Anti-inflammatory, antibiotic, and helps fight off infections
-Clears mucus from respiratory airways
-Addresses flus, colds, constipation, indigestion, depression, and stomach aches
-Improves liver and gallbladder function and supports the removal of harmful toxins from the body
BILLY WEB BARK
-Settles the stomach and helps relieves constipation
-Supports mental clarity and helps reduce stress and anxiety
-Used to cleanse internal organs and address uterine congestion
-Purifies the blood, improves blood circulation, and regulates blood sugar levels

KALAWALLA ROOT
-Strengthens immune T-cell response
-Supports the kidneys and purifies the blood
-Acts as and anti-carcinogen defending the body against cancer
-Used to heal the skin and address inflamed skin conditions such as eczema and psoriasis
Shop Now
TESTIMONIALS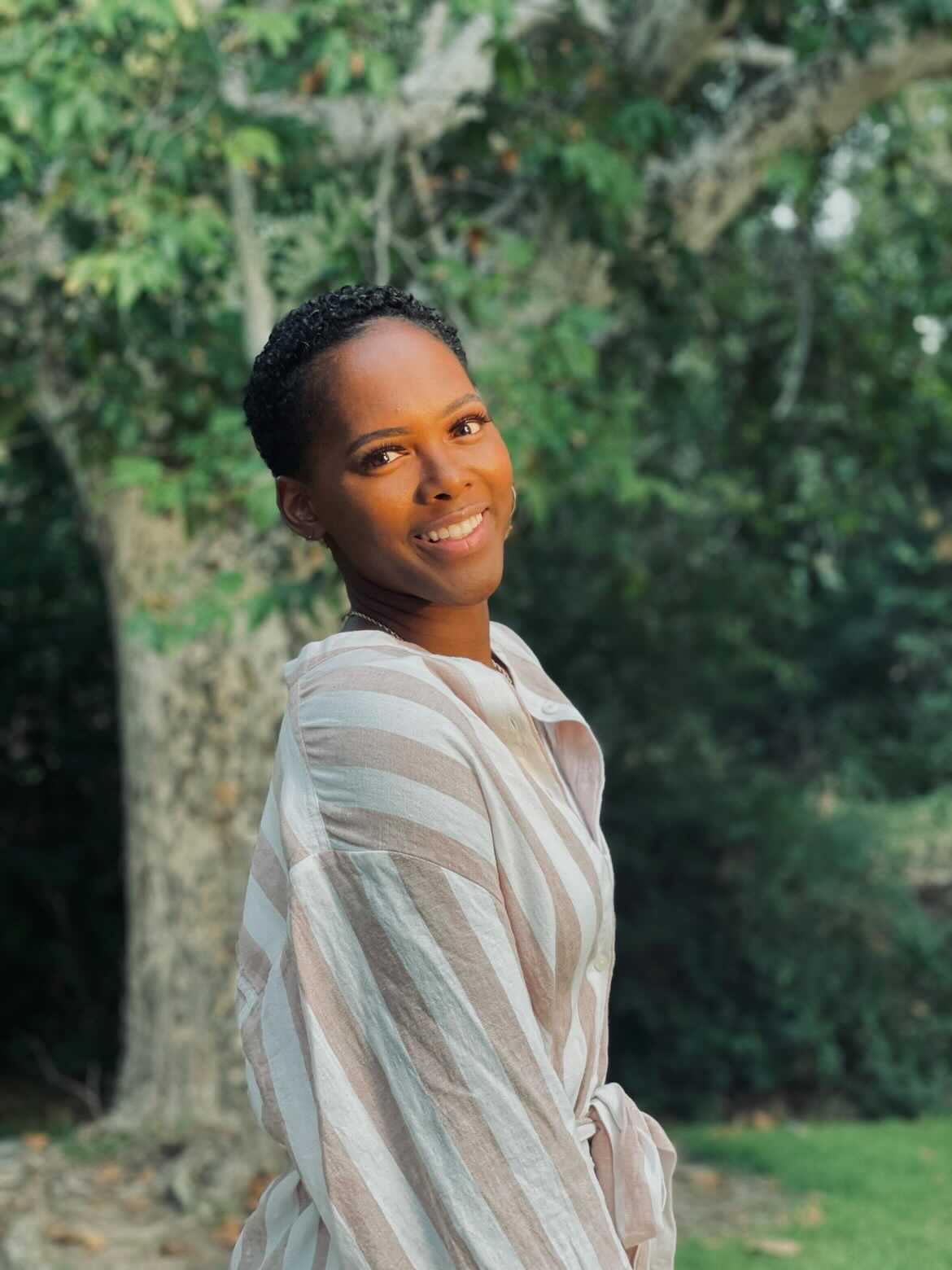 "This cleanse is THE TRUTH! I'd been having stomach issues for a while and i decided to take this cleanse and IT GOT RID OF EVERYTHING. But what I love about it the most, is that my stomach hasn't been hurting ever since. I feel lighter and I have more energy. I also loved the food recommendations to help you as you make this transition! I feel good and I look good! I'll definitely be purchasing it again! I'm thinking of doing this every 6 months! I would recommend this herbal cleanse to anyone who's ready to take care of their body FOR REAL!"
Cassie, Self-Care Coach
I had constant problems with constipation/ stomach issues and doctors they put me on laxatives everyday which ended up hurting me even more. When I came across Ancient Artery's page I was willing to try anything! I got my detox and it absolutely changed my life. I absolutely love how I'm more in tuned with my body to where I know when it's telling me I need to detox!
Elyssa, childcare provider
"Shem is an amazing facilitator of health transformation. I've had skin problems for the last 10 yrs, that went away in 3 weeks of her guidance. Forever grateful and I highly recommend her to anyone wanting to take their health to the next level"
Kusudi, Mindset Coach
Ancient Artery has completely upgraded my wellness routine. I take this cleanse every 3 months, and it is the BEST cleanse out there. It has helped me tremendously with IBS symptoms and my energy levels. I always feel so much lighter afterwards, physically, mentally, and energetically! Ancient Artery herself is one of the sweetest. She really cares about her customers and is so passionate about what she does. I will never stop recommending this cleanse!
Kealey, virtual assistant
"This cleanse will REALLY clean all that SH** out of you. Like I seriously was looking in my toilet like, "Where was this when I was a teenager or early 20s." I was amazed and can't wait to do again. Honestly, doing this held me accountable (though I eat crazy healthy) especially for my cheat snacks/meal."
Preona, Teacher
Get in touch
Send us a note anytime — we welcome feedback and requests.
ADDRESS
3680 Wilshire Blvd Ste p04 Los Angeles, CA 90010
Reach Out To Us